Monthly Archives: February 2015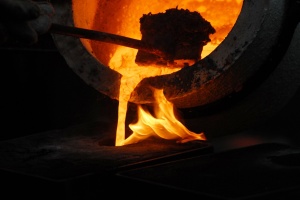 Was in Memphis again to get some technical advice about oil sand  casting for my bronze work. In the past I have always used the ceramic shell, lost wax process. Now experimenting with oil sand, bonded sand and investment casting.
The current show in the gallery is well worth the trip. If you have never been to this Museum, you need to add it to your short list of things to see and do.
A hidden Gem!